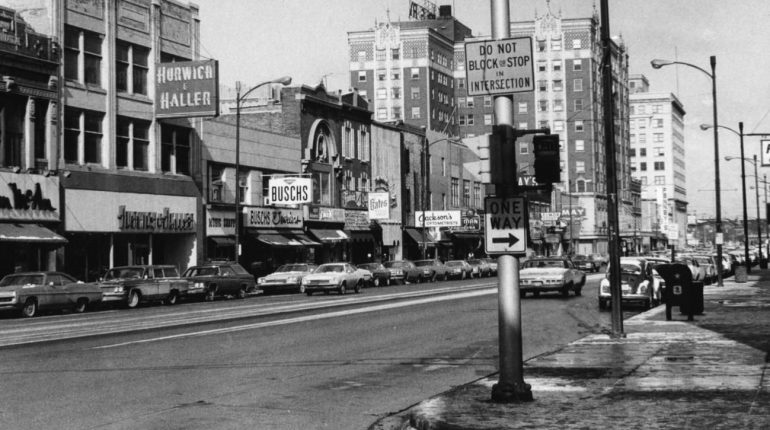 Lake County Grass Fertilizer
Perma-Green was established in NWI way back in 1974. Perma-Green started as a local lawn care company with expertise in grass fertilizers, but the ability to help people with soil challenges in Lake County allowed Perma-Green's reputation to grow and grow! Today, Perma-Green is considered Lake County's best lawn care service.
The Secret to Fertilizing |  In Lake County, the secret to having the best lawn was working with a lawn care company that does more than just add lawn fertilizer, they added to right fertilizer.
Generic, one-size-fits-all fertilizers are not optimized for the challenges facing NWI homeowners. A bag of fertilizer purchased from the corporate big box store isn't formulated for most lawns.  A generic fertilizer that fits the needs of someone in Arizona isn't optimized for NWI's diverse soil.  In fact, the right fertilizer in your neighborhood might not be the best choice for the house down the road.  The secret to Perma-Green's success in exceeding expectations in Lake County goes beyond their expertise and experience…. Perma-Green can also do it for less than doing it yourself.
Steve Daly's
Lake County Lawn Care Tips
If you have not already, it is time to bust out that hose or turn on your irrigation!
With temperatures in the high 90s, lawns will start to show heat stress and lose color if not watered properly. The secret to a great lawn is to water it correctly, feed your root system, and control weeds. 
-Water 1-2 inches every 5-7 days (early morning is best)
-Mow only when needed and on the highest setting
Lake County Lawn Specials
The Secret to Your Best Lawn Ever…Start this when everyone else quits!
Start Next Year's "Best Lawn Ever" with Fall Treatments… 
The Most Important Treatment of the Year! -READ MORE
Discover the VALUE of Perma-Green's Full Season Packages
Just pay for Fall Treatments Now for your Fall Smart-Start!  We'll start next year's  Full-Season Value Package in the Spring with Spring Billing Options.
FOR FREE ESTIMATE PLEASE CALL US AT:
219-462-3210
OR REQUEST ONLINE TODAY
LAWN SOLUTIONS FROM
START TO FINISH
Contact an expert for your personalized yard maintence plan.
The Secret to Ferilizing in Lake County (Continued)
With Perma-Green's equipment and volume buying power, it's common for residents to have Perma-Green handle lawn fertilization and year-round treatments for less money than doing it yourself. That means less time working on your lawn and more time to enjoy it!
Being the best Lake County Lawn Care Service needs this!
Anyone that has ever tried to maintain a lawn in Lake County will tell you, that the key to growing a healthy, green lawn in Northwest Indiana is part science and part experience.
The scientific component includes knowing the diversity of soil types in Lake County and having the training to know how to amend the soil and what nutrients are needed. The best-practice solutions also need to be part of a plan. This plan will change from season to season.
The second factor is knowing the history of what works and what doesn't. Let's face it unless you are prepared to have soil studies conducted every month, you'll need a lawn care service that is seasoned in finding solutions. From which lawn fertilization to use to how much to water the grass and when to aerate. Success comes with experience in Lake County, Indiana.
More than the Best Fertilizer Programs! 
Fortunately, the Perma-Green family is well-qualified in both these factors! But according to Daly, the third factor in running a successful lawn care service in Lake County is knowing how to treat Lake County residents.
According to Daly, people from the region work hard and play hard. They expect a lawn care company to work hard and be accountable. Let's be real, on occasion, a renegade weed might appear unexpectedly. It's how PG handles issues that differentiate Perma-Green.
It's what separates Perma-Green from both "here today-gone tomorrow local companies or the big national companies that would rather argue with the customer than just finish the job with accountability.
Maybe that's why after nearly 50 years, Perma-Green is still considered Lake County's best lawn care and fertilizer service company.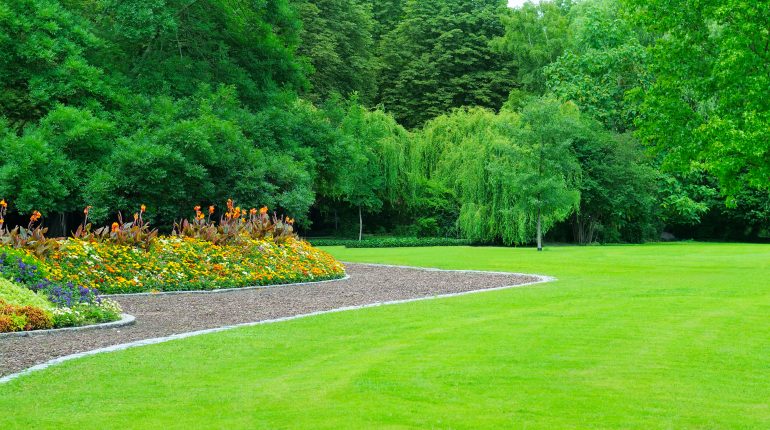 Perma-Green Links for Lake County Lawn Care