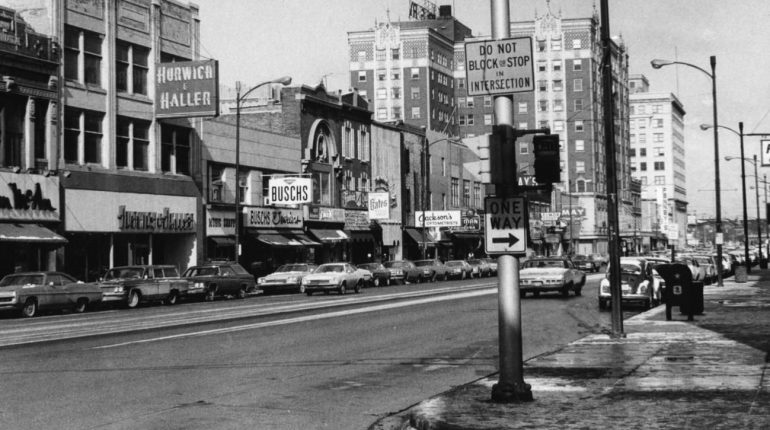 Lake County Lawn Care
Perma-Green Lawn Care was established in Northwest Indiana way back in 1974. While Perma-Green started as a small-town lawn care service, it was the ability to help people with soil challenges in Lake County that allowed Perma-Green's reputation to grow and grow! Today, Perma-Green is considered Lake County's best lawn care service. Today, you'll learn why!
People in Lake County are naturally competitive. So having the greenest, healthiest lawn in the neighborhood is a challenge….more so than almost any area in the Midwest!
Why? It all started thousands and thousands of years ago! Back in the ice age!
Steve Daly's
Lake County Lawn Care Tips
If you have not already, it is time to bust out that hose or turn on your irrigation!
With temperatures in the high 90s, lawns will start to show heat stress and lose color if not watered properly. The secret to a great lawn is to water it correctly, feed your root system, and control weeds. 
-Water 1-2 inches every 5-7 days (early morning is best)
-Mow only when needed and on the highest setting
FOR FREE ESTIMATE PLEASE CALL US AT:
219-462-3210
OR REQUEST ONLINE TODAY
LAWN SOLUTIONS FROM
START TO FINISH
Contact an expert for your personalized yard maintence plan.
Lake County Lawn Care Service (Continued)
Much of the northern third of Lake County and parts of Porter County and LaPorte County have thin or sandy soils that require regular lawn care- unique to this soil composition.
Over the years, Perma-Green has combined modern science, certified training and good-old fashion experience to help folks all over Lake County to grow green, healthy grass.
Being the best Lake County Lawn Care Service needs this!
Anyone that has ever tried to maintain a lawn in Lake County will tell you, the key to growing a healthy, green lawn in Northwest Indiana is knowing two significant factors.
The first factor is knowing the diversity of soil types in Lake County and having the training to know how to amend the soil.
The second factor is knowing the history of what works and what doesn't. Experience matters in Lake County. From which lawn fertilization to use to how much to water the grass and when to aerate. Success comes with experience in Lake County Indiana.
From Lawn Treatment to Customer Treatment | Perma-Green knows Lake County!
Fortunately, the Perma-Green family is well-qualified in both these factors! But according to Daly, the third factor in running a successful lawn care service in Lake County is knowing how to treat Lake County residents.
According to Daly, people from the region work hard and play hard. They expect a lawn maintenance company to work just as hard and be accountable. Perma-Green welcomes a call when a tenacious weed that somehow survives a weed and feed treatment. It demonstrates that you're a hard worker and you don't quit until the job is done right.
It's what separates Perma-Green from the big national companies that would rather argue with the customer than just finish the job with accountability. It's a Region thing!
Maybe that's why after nearly 50 years, Perma-Green Lawn Care is still considered Lake County's best lawn service company.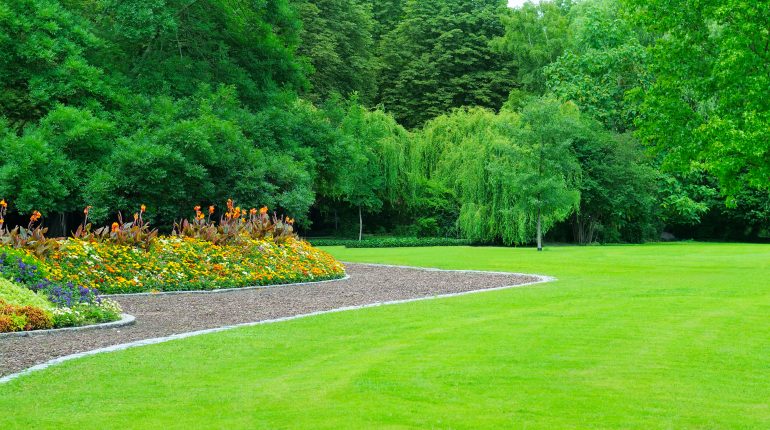 Perma-Green Links for Lake County Lawn Care